---
Singer-Songwriter, Music Producer
'THE ENDLESS SUMMER EP'
OUT NOW
Sign up to my newsletter to receive the latest releases, news, updates, special offers and more:)
NEW EP 'THE ENDLESS SUMMER EP'
OUT NOW on YouTube
You can always listen to my music for free on YouTube, Spotify etc.Concerts and Events:Contact management for specific offers.
Management: Patricia Sulyok
bentherealmusic@gmail.comProducing:Price on request.Teaching (Piano, Guitar, Producing/Composition):60 CHF / 30 Min.
85 CHF / 45 Min.
110 CHF / 60 Min.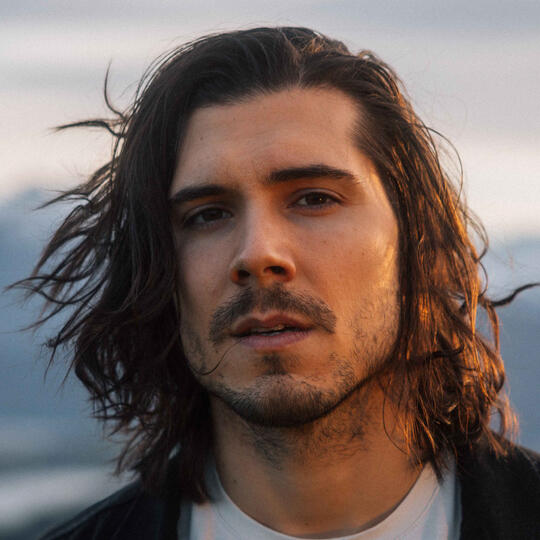 About
Benedek Sulyok, also known as BEN The Real, is a rising Swiss-Hungarian singer-songwriter whose unique voice and soulful sound capture the hearts of listeners. With a master degree in music composition from the Zurich University of Arts, multi-instrumental talent on both piano and guitar, it's no surprise that he is about to make waves in the music industry.
BEN's DIY approach to songwriting, playing and producing his own music has resulted in radio plays and over a million streams on various platforms and he's only just getting started. Drawing inspiration from the likes of Coldplay and Dermot Kennedy, his sound seamlessly blends modern elements with traditional singer-songwriter vibes. His message is simple: in a world of artificiality, BE REAL. With a growing fanbase and a string of successful releases under his belt, BEN The Real is an artist to keep an eye on.
Contact
Please fill out the form or contact management.
Manager: Patricia Sulyok
bentherealmusic@gmail.com
---
All rights reserved. 2023